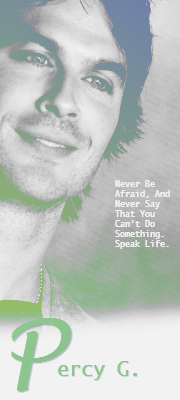 Percivall A. Gandorff
Administrator





Alias

: Tony


Posts

: 39


Job

: President of Panem


Money

: 50230


Member Since

: 2013-11-23


Location

: USA - Central


Subject: Portkeys Sat Nov 30, 2013 12:08 am

---

Portkeys

THE RULES OF THE PORTKEYS

Our Advertising and Affiliation System is very simple, but you must follow the rules of the forums. Please know that our affilation buttons are 88x31px, yours should not be bigger or smaller than that.

- If you post here for affiliation, our button must be up first, and visible on at least the Homepage.

- Your advertisement should not stretch our board. If so, it will be removed. Please keep them 500x500px nothing bigger.

- Your advertisement and affilation should not be broken, all links should be working. If not, we will notify you if possible and ask your to repost.

- Our button or advertisement should not be removed for whatever reason unless you notify an admin here first, so we can remove yours as well. You may post in the Support Center.

OUR BUTTON:

Coming Soon!

OUR AD (Forumotion):

Code:

[center][url=http://tesserae.forumotion.com/][img]http://i55.servimg.com/u/f55/18/63/09/88/tr201105.png[/img][/url][/center]


__________________________


Strength Always Comes From Within.