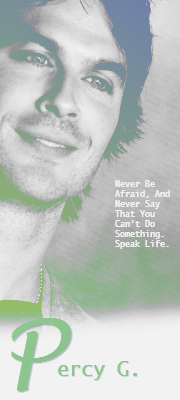 Percivall A. Gandorff
Administrator





Alias

: Tony


Posts

: 39


Job

: President of Panem


Money

: 50230


Member Since

: 2013-11-23


Location

: USA - Central


Subject: Graphics & Coding Center Rules Fri Nov 29, 2013 2:38 pm

---

Graphics & Coding Center Rules

At our Graphics and Coding Center, Artists and Coders may post their own Galleries, and open and close their "shop", when they feel need to. They do not have to take your requests, but must complete them in the time that the suggested if they do take upon your request. If any artist or coder continuously do not complete requests that they say that they will take, the member will have their "shop rights" removed.

To Register Your Gallery, you must use this code and reply below:

Code:

[B]ALIAS[/B] Alias Here
[B]MEMBER SINCE[/B] Date Joined Here
[B]GALLERY TYPE[/B] Graphics or Coding?
[B]IS YOUR GALLERY A SHOP?[/B] Yes or No

Here's a Masterlist of Shops:

GRAPHICSCODING


__________________________


Strength Always Comes From Within.